CPD Course
Keeping abreast of updates & policy changes, continuously upgrade your skill sets with a series of CPD courses.
Book Online
RES Course
This is a preparatory course for new entrants aspiring to become a Real Estate Salesperson.
Find Out More
Digital Training
Learn more and Pay Less with our WSQ Funded course on Social Media Marketing specially curated for Real Estate Salesperson. Equip yourself with the digital skills to stay ahead of the game in this challenging industry!
Learn More
Welcome to Life Mastery Academy
---
CEA Approved Course Provider
We offer a comprehensive range of courses to empower our participants with in-depth knowledge & new aspects of the field.
Skilled Trainers
Our lessons are conducted by qualified trainers who are current practitioner with wealth of practical experiences to impart.
Course Fee Subsidy
Under the UTAP Scheme , NTUC Union members can enjoy greater savings! Our RES Course is eligible for SkillsFuture Claim. T&C apply.
Classroom Booking
Adult-learning environment equipped with digital whiteboard & audio system. Send your booking enquiry here.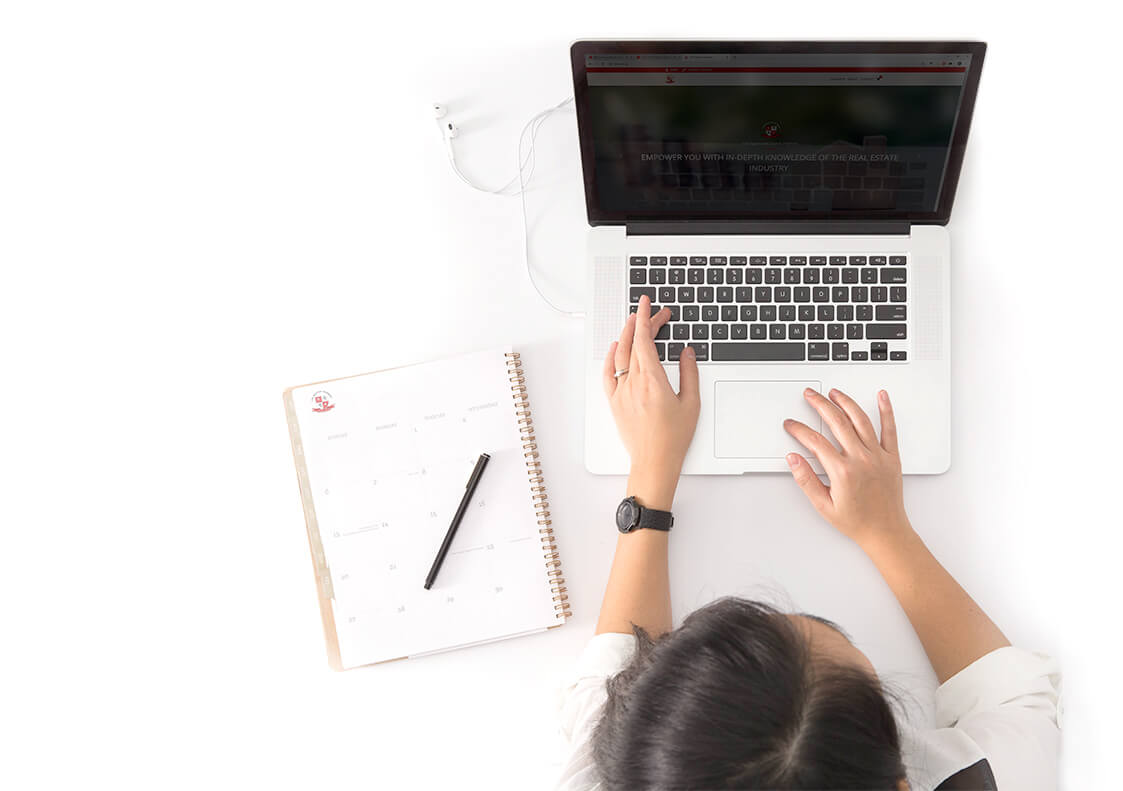 CPD Classes Available in a Year
RES Students Enrolled in 2019
Certified Trainers
Life Mastery Academy (LMA) was founded on one firm belief - training is the most powerful way to positively contribute to people's lives. Training also helps them realise their dreams and achieve their true potential. Since the inception of LMA, our greatest satisfaction stems from seeing the thousands who have benefited both professionally and personally from our insightful training programmes. It is what motivates us to continually bring in the best trainers, industry experts, experienced coaches and training programmes to help our trainees accelerate their success.